Complete Server Protection
Security to all Layers, From the Web Server to the Kernel
---
Anchor
Comprehensive Security
Advanced Protection Beyond Standard Server Features
---
A Hardened Kernel
Atomic Security comes with the most secure kernel on the market, a threat manager that hardens both your web applications and the operating system. And a self healing system that automatically fixes problems as they occur, from crashed processes on your server, to problems with your database, to even basic system errors.
World-Class Set of Policies
Our security framework automatically hardens Linux/Windows servers based on security policies developed by our experts and designed to protect sensitive kernel functions from unauthorized users.
Complete Protection for your Servers
Atomic Security is essential for targeted servers, such as public-facing servers, shared hosting environments, such as cloud servers, CRMs, forums, etc., and highly valuable servers ensuring compliance with commercial and government security standards.
Anchor
Rock Solid Protection
Protection from Brute Force Attacks, Web Attacks, Malware, and more.
---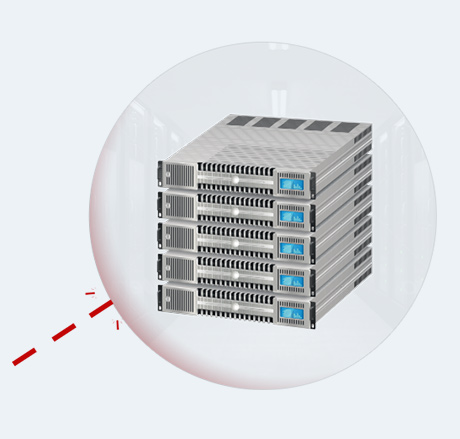 Protection from Brute Force Attacks
Our cyber security framework detects and blocks brute force and "low & slow" attacks on the system daemons and web applications, and goes far beyond looking at the htaccess failures.
Protection from Malware and Viruses
Enjoy real-time protection from malware, viruses, rootkits, worms, spambots, trojans and other malicious attacks. Suspicious events and processes are promptly logged and trigger an alert.
Protection from File, Code, and SQL Injection
Atomic Security effectively catches and eliminates web comment/referrer spam and unauthorized file uploads, as well as prevents exploitation of known web plugin and application vulnerabilities.
Access to World-class Security Experts
From choosing the right product for your needs, to setup, deployment and ongoing maintenance, Atomicorp offers comprehensive support services for our security needs. Our Automated Reporting System allows you to open a support ticket just by clicking within the program's interface, which makes it easy to get help when you need it.
Basic Installation and Deployment Assistance
Access to the Atomicorp Support Portal
Security Event Log Analysis Assistance
Development of New Rules Based on Request
Real-time Rule Updates
Built-in Support with Automated Reporting System
Anchor
Fast Implementation
Get Up and Running the Same Day
---
Zero-Day Attack Protection
Unlike other security products, Atomic Security doesn't depend on signatures that require constant updating, as it includes technology to proactively detect and stop entire classes of malicious attacks.
Installation in Minutes, Not Hours
Our team of experts is always just one click away, ready to provide support during installation and continuous use. Start enjoying the level of protection your business deserves today!